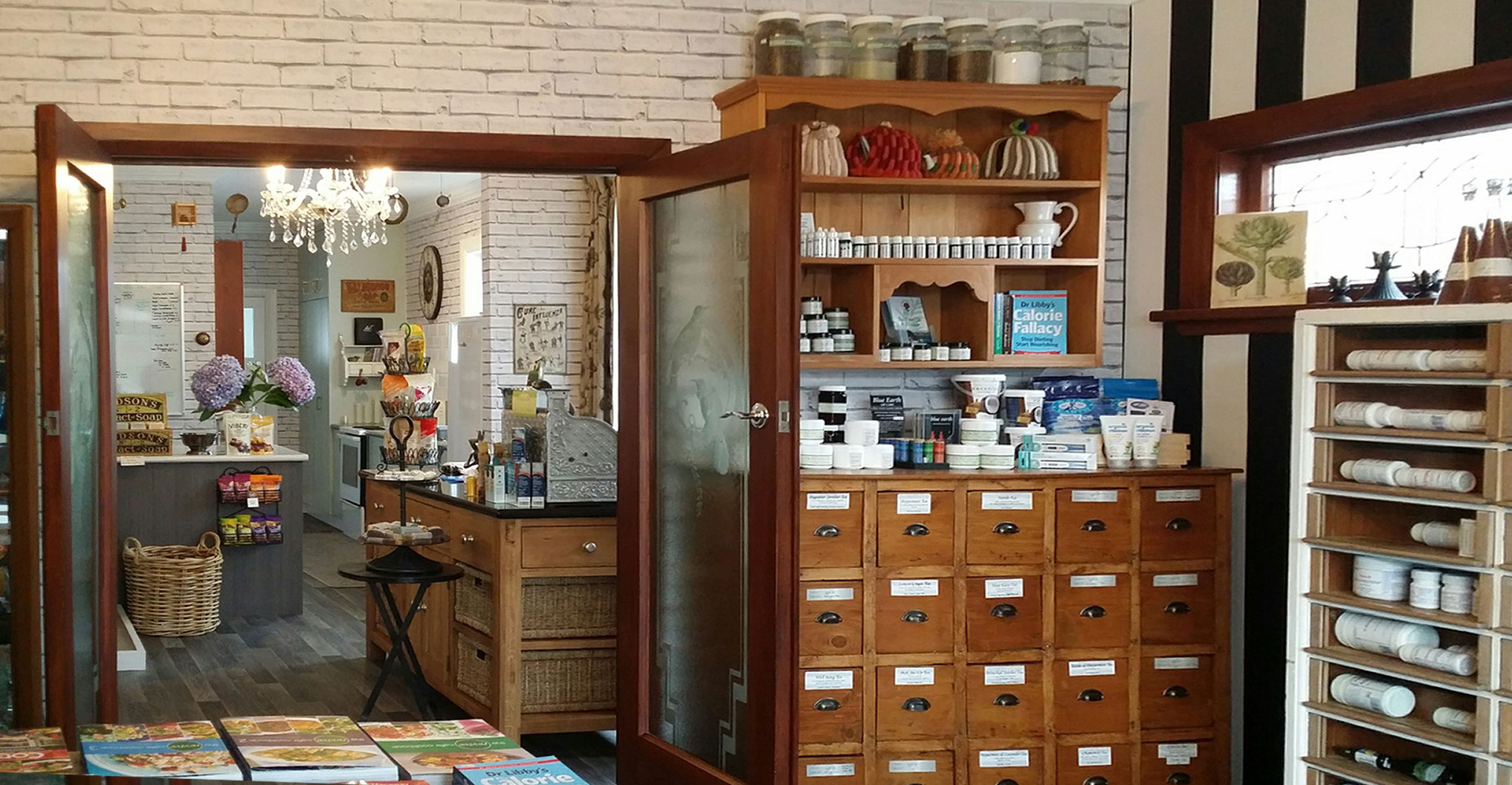 Located at 106 Lincoln Rd, Masterton 5810. Phone: 06 378 7705
When it comes to your health, you want experience, professionalism and someone who knows how to get the job done. We are a Functional Medicine Practice and offer specialist help with Food and Chemical sensitivities, Depression and Anxiety, Chemotherapy and Radiation Treatment support, Wounds and Ulcers, Skin disorders, Stress and Sleep management, Heavy Metal and Chemical detoxification, Nutritional balancing, Weight control, Fertility and Pregnancy preparation, Digestive disorders, Hormonal imbalances including addressing Thyroid and Adrenal/Hypothalamus/Pituitary related issues.
We have the know-how. Why settle for less?