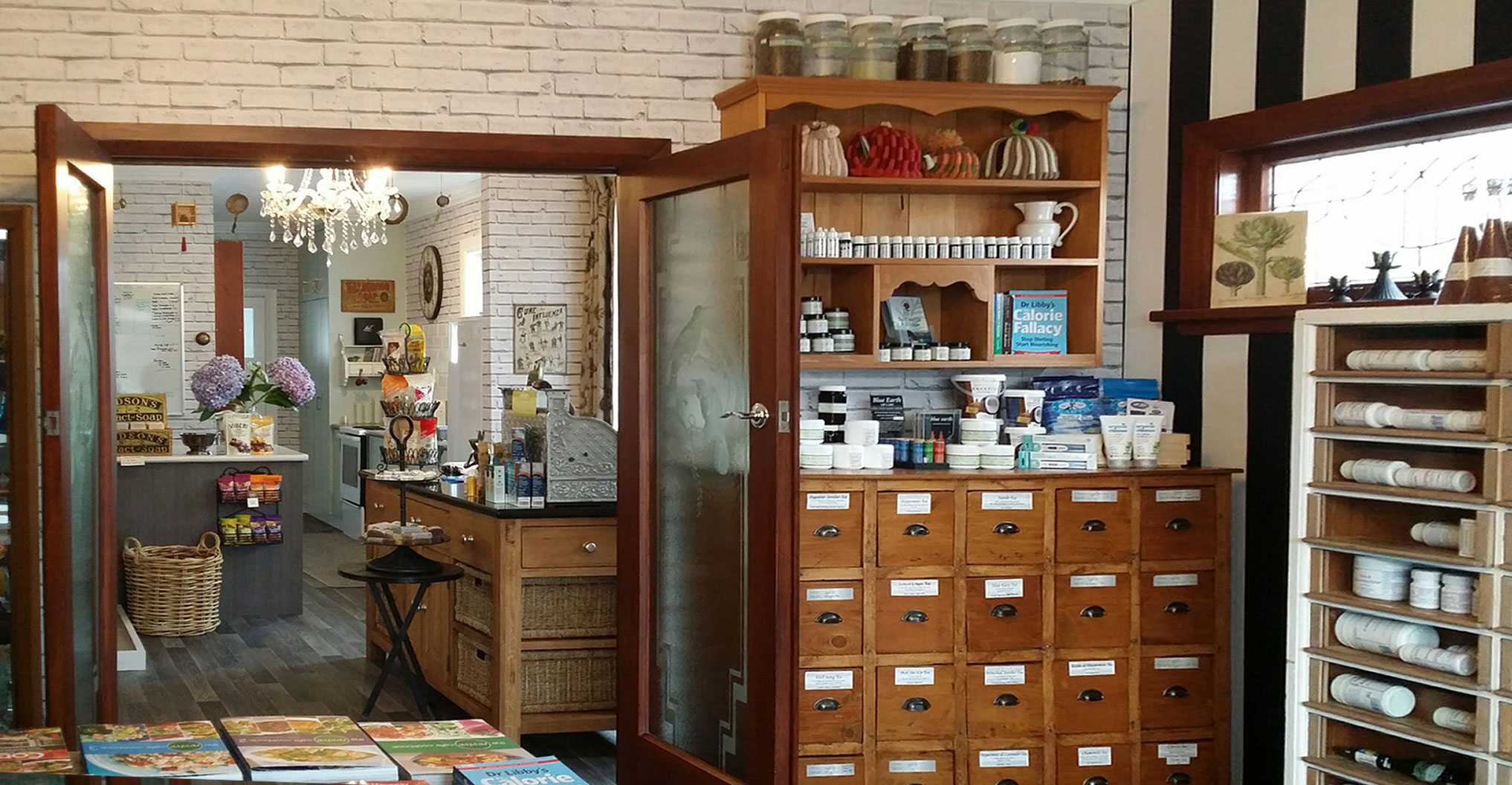 Located at 106 Lincoln Rd, Masterton 5810. Phone: 06 378 7705
When it comes to your health, you want experience, professionalism and someone who knows how to get the job done. We are a Functional Medicine Practice and offer specialist help with Food and Chemical sensitivities, Chemotherapy and Radiation Treatment support, a Wound and Ulcer clinic, a Skin clinic, Stress and Sleep management, Heavy Metal and Chemical detoxification, Nutritional balancing, Weight control, Pregnancy preparation, a Digestive clinic, and Hormone re-balancing including addressing Thyroid and Adrenal/Hypothalamus/Pituitary related issues.
We have the know-how. Why settle for less?